In an era where sustainability has taken center stage, the power of communication becomes paramount in driving meaningful change. We are thrilled to announce a significant breakthrough in our research on sustainable communication, as our pioneering study has been published as an A1 scientific article on Frontiers, a prestigious research publisher and open science platform. This publication serves as a testament to the rigorous scrutiny and validation our research has undergone within the scientific community, offering us an unprecedented understanding of the scientific principles that underpin credible sustainable communication.
Decoding the Five Drivers of Credible Sustainable Communication:
We know that when a brand or organisation wants to start a conversation with its consumers about its sustainable products, actions or efforts, consumers usually receive the message with a dose of disbelief and even cynicism. Through our meticulous research, we have successfully unraveled the intricate web of factors that contribute to effective and credible sustainable communication. These five fundamental drivers have emerged as the bedrock of successful sustainability messaging:
being honest and transparent,
openly expressing the company's commitment to ensuring the success of our sustainable transition,
acknowledging the urgency of our societal transition,
providing evidence of the company's contributions to the transition's success (proof points), and
clearly articulating the societal benefits we stand to gain.
The Importance of Scientific Insights
Shockingly, a mere 9.7% of the 200 sustainable campaigns tested were perceived as credible by the general public. This stark reality highlights the critical need for evidence-based and scientifically grounded approaches to sustainable communication. Our published article has already garnered substantial attention, capturing over 75% of all article views on Frontiers, solidifying its position as a seminal work in the field.
Harnessing the Power of Credible Communication
To ensure your sustainability campaigns resonate with authenticity and credibility, we offer a unique opportunity to pre-test your initiatives. This invaluable service allows you to fine-tune your messaging, optimize its impact, and increase the chances of success. Additionally, we extend an invitation to join our enlightening training sessions, where we delve deeper into the nuances of credible sustainable communication, empowering you with scientific knowledge and strategic insights.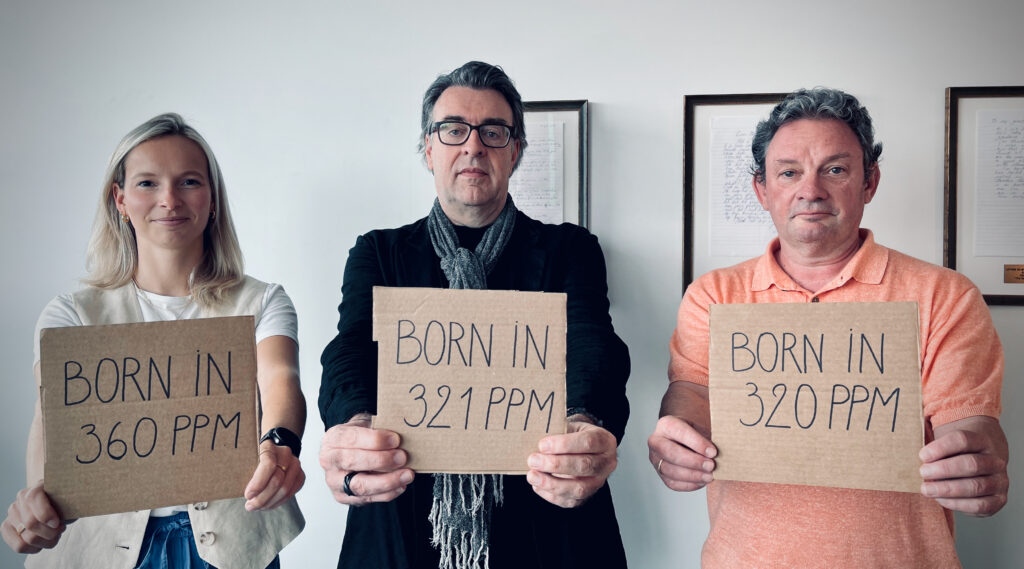 Acknowledgments
We extend our sincerest gratitude to our esteemed co-authors, Inez Schoenaers and Gino Verleye, for their unwavering dedication and invaluable contributions to this pioneering research endeavor. Their expertise and commitment have been instrumental in driving this groundbreaking exploration.
Conclusion
As we step into a future where sustainable practices are no longer optional but imperative, the power of communication becomes a catalyst for transformation. Through our scientific research, we have uncovered the essential principles that guide effective and credible sustainable communication. Let us forge ahead, armed with this knowledge, and inspire a global movement of positive change. Together, we can create a sustainable world for generations to come.
Read the paper on Frontiers here.